Photo Albums for Foster Children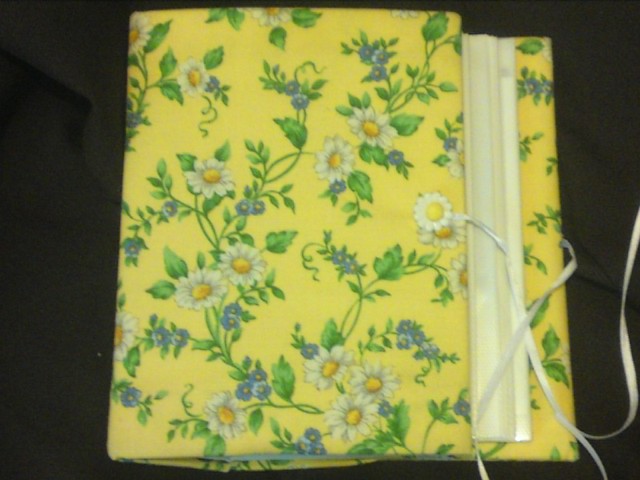 Children in foster care have sometimes lost everything and are starting a complete new beginning. If they move from one foster home to another (as is quite common), their history can begin to feel even more fragmented. Having a place to keep a few photos from each home, or photos of their birth family if available, is an important way to help them with the process of remembering and telling the story of their own unique life.
Simply purchase small photo albums from local stores, and then cover them with different types of fabric covers. Each one becomes instantly unique, just like the children who will receive them.
Learn more about foster care in Texas here.